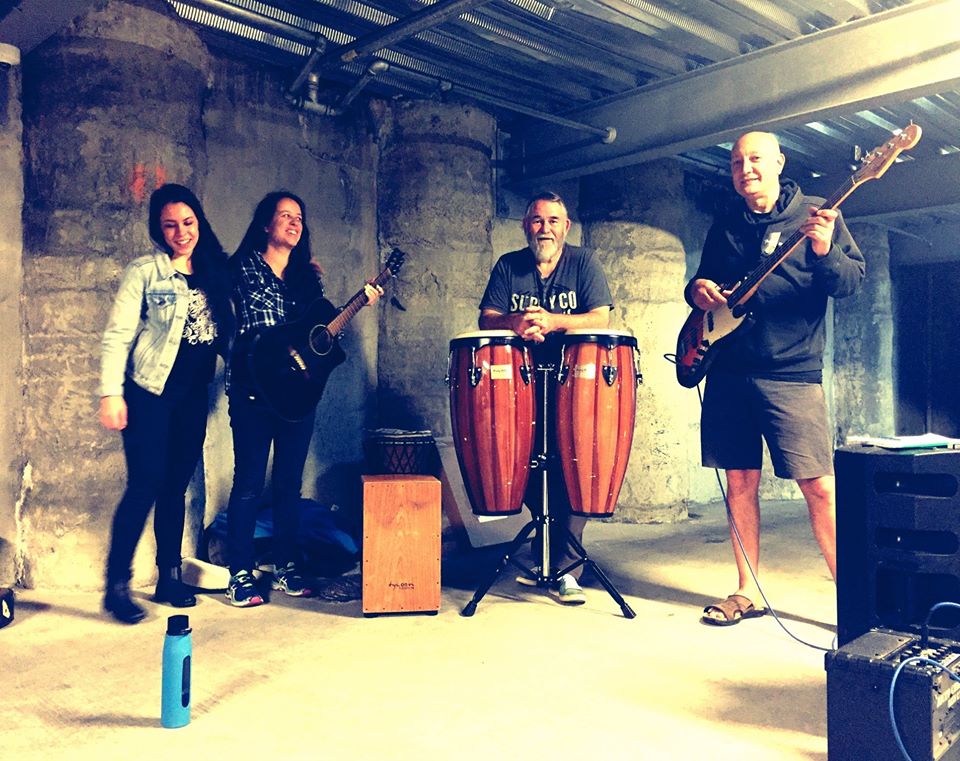 September 10th: Waitai and Supports
WAI.TAI merges original contemporary and traditional music from right here in Aotearoa, with music from all over the world, and infuses Te Reo Maori seamlessly into and across the music. The sets even re-mixes and sometimes 'te-reo-fies' familiar standards from the 60s, 70s and 80s that you'll already know! Like Ray Charles, Hirini Melbourne, Bob Marley, Steve Earle, Fat Freddy's Drop, the Mamas and Papas, and Dread Beat Blood.
The band literally takes you on a musical journey from the Pacific to Europe, to the Middle East, across the African and Asian continents, and to the Americas - with the music from Aotearoa at its core.
​
The story-telling part of the performance is told by the band's orator - mischievous and mysterious - leaving audiences on the edges of their seats waiting for the next tale with its musical accompaniment.
The musicianship is superb. It's heavy on rhythms and harmonies. And the result is no fluff music that is fresh and exciting - a superb mix of originals and surprising re-arrangements of music that audiences thought they knew - until they went to a WAI.TAI concert!
Support acts on the night will be
Sue Harkness
Vince Cabrera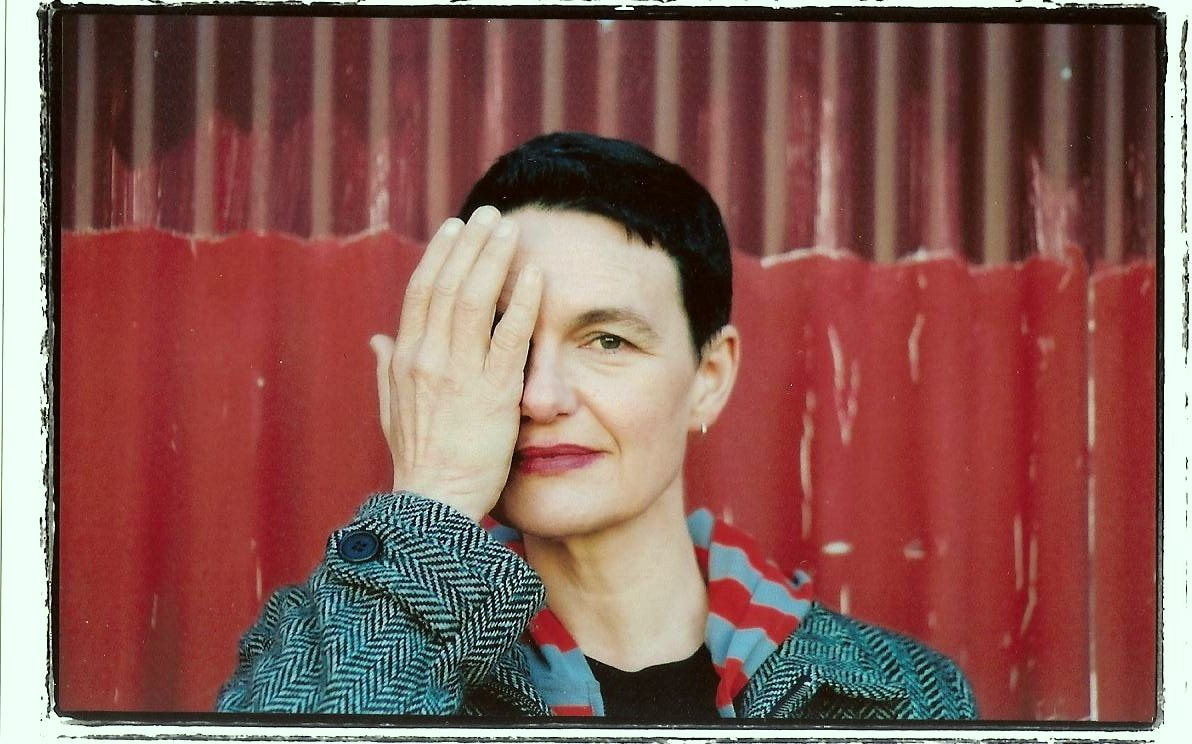 October 8th: Charlotte Yates and Showpony
Charlotte Yates is a singer/songwriter & recording artist based in Wellington, New Zealand. She has released seven of her own solo albums, alongside extensive collaborative and compilation work. Her first album Queen Charlotte Sounds was released in 1991 and the single Red Letter was an APRA Silver Scroll finalist.
Support acts on the night will be
Alicetown Three - Bill Vella Band
Madeleine Lane
Dean Murray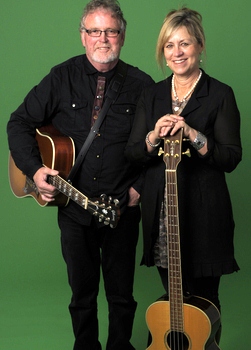 November 12th: Legal Tender + Supports
Support acts on the night (so far...) will be