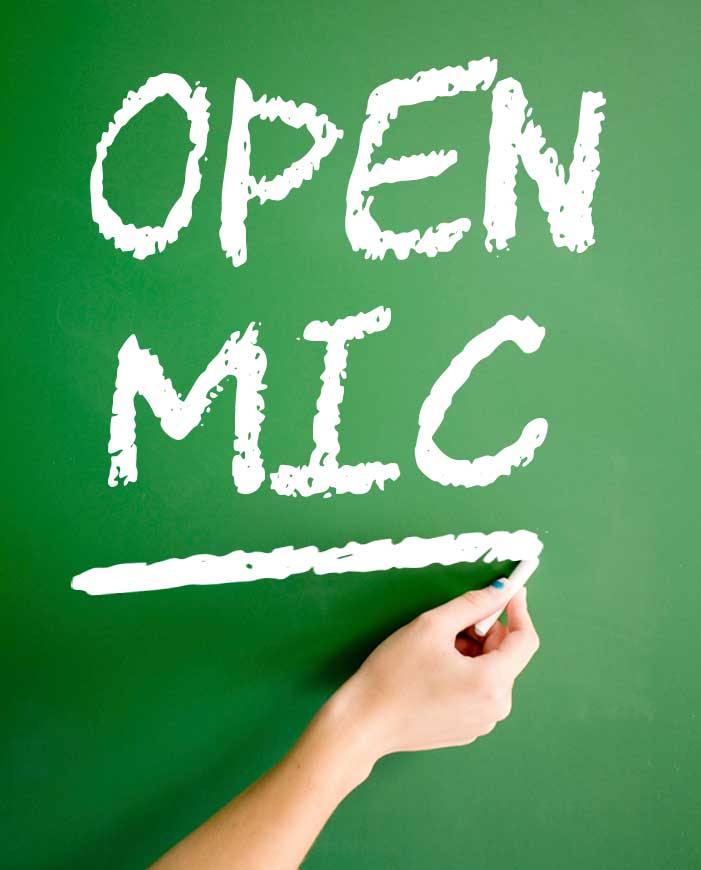 July 9th: Open Mic Evening.
Come along with your instrument and regale us with a couple of songs.
Last time we held an open mic, we had a LOT of people participating so, while we don't mind if you turn up announced on the night, it might make more sense to book a spot beforehand. Send us a quick email through our Contact Us page, or a message through our Facebook page.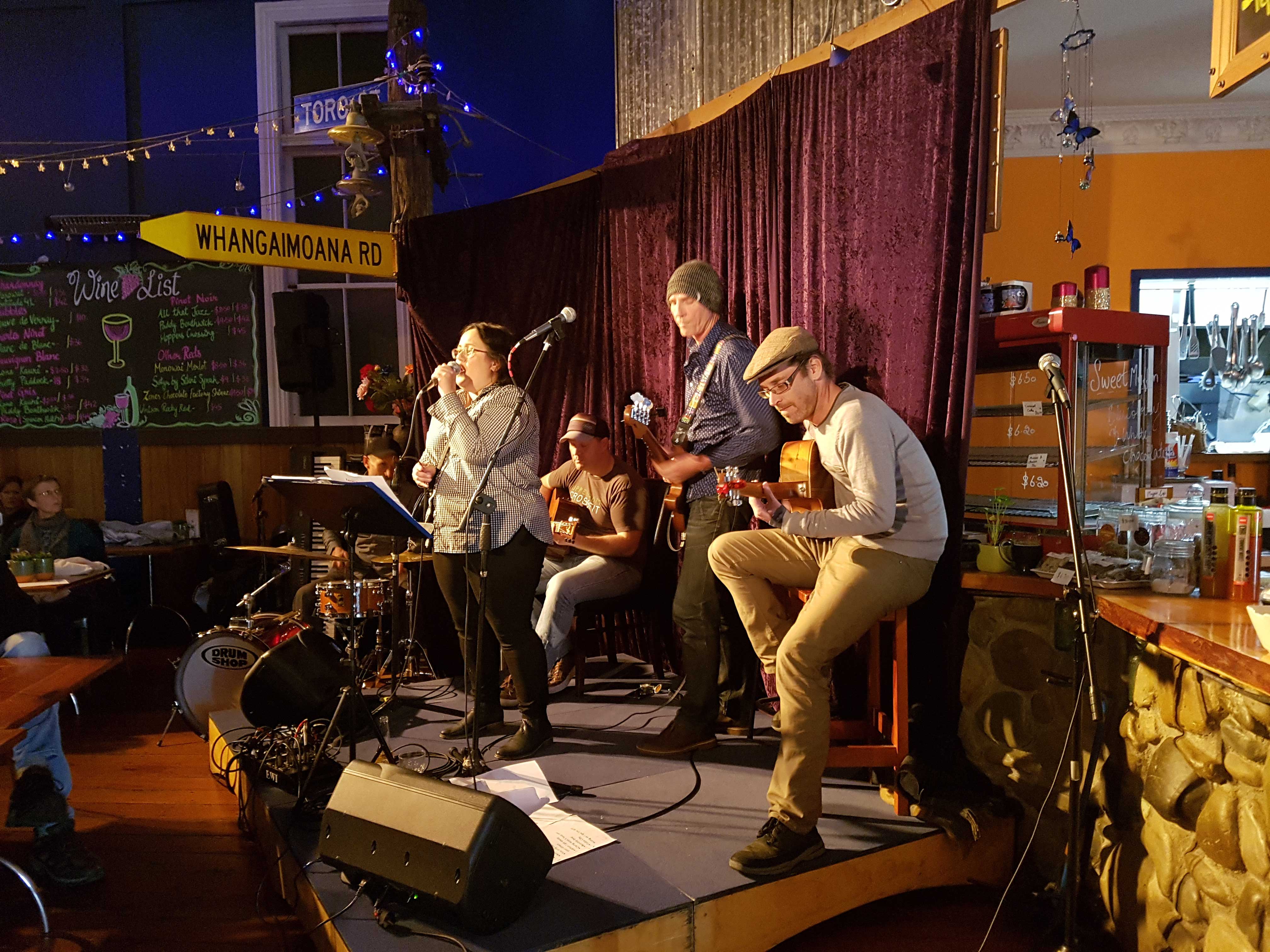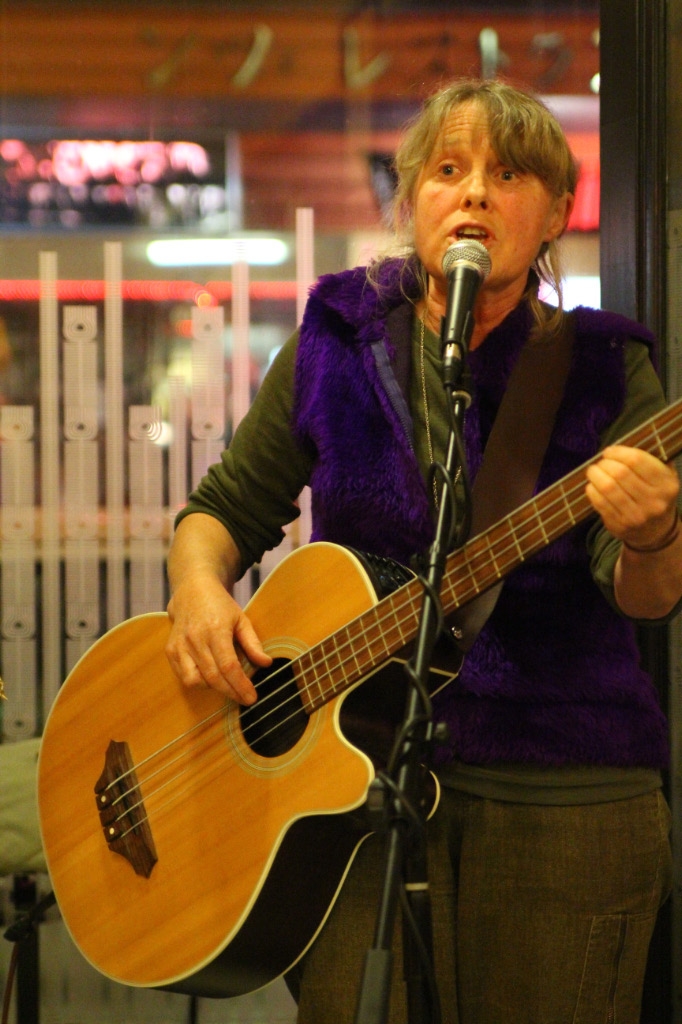 Aug 13th: Ain't Superstitious + Supports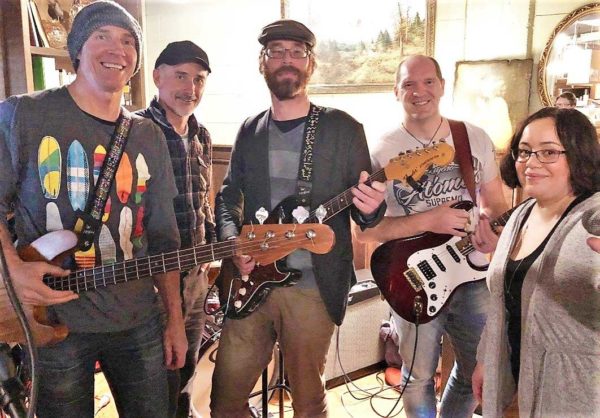 Hailing from the Hutt Valley & the Kapiti coast, Ain't Superstitious will be playing their eclectic brand of jazzy, soul blues.
Cooking up a healthy dose of blues, infused with jazz, gospel & Americana, get set to be treated to captivating arrangements of familiar & not so familiar songs.
Throw some originals in the mix & it's a show not to be missed!
Ain't Superstitious will be playing with support acts
Portable Panic
Paul Bowden
Watching Dolphins