Mar. 10th: Barry Saunders (Warratahs) + Supports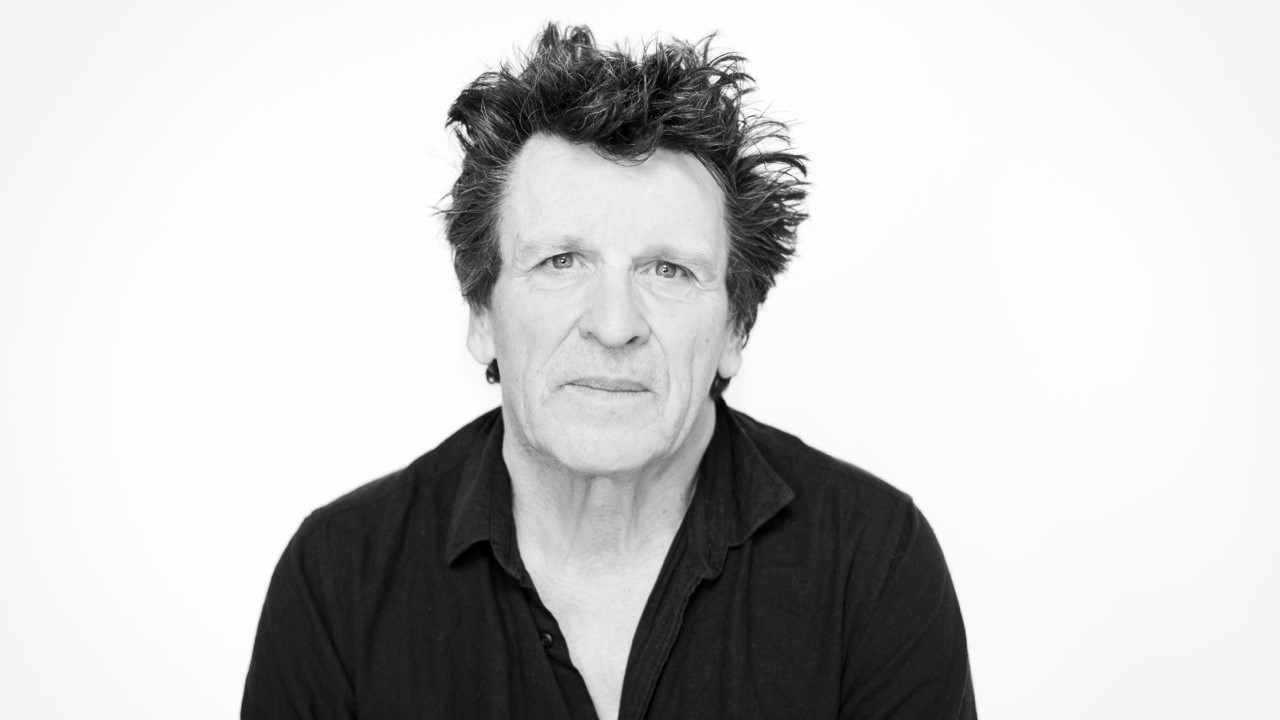 Barry Saunders started his music career in Christchurch. His first public performance was singing "Green –back Dollar" at the Lincoln Coronation Hall, aged 11. He played around Christchurch, in mostly blues-based bands, during his teenage years. He sailed on the good ship Australis to the UK in 1974. He played the Irish Trad and Country circuit in London for 3 years. He returned to New Zealand, and joined Wellington band Rockinghorse for a brief time. This was followed by a stint in the Tigers, travelling to Australia with them and touring relentlessly, including an Australia-wide tour with Eric Burdon. Upon his return to Wellington in 1987, he formed the Warratahs. The band became known for Saunders' compositions, such as "Maureen", "Hands of my Heart", "St. Peter's Rendezvous" and many others. After 9 albums, they are still very much alive.
He recorded solo albums Weatherman, Red Morning, and Zodiac, touring them extensively. Barry has appeared on the bill with Tony J. White, Bob Dylan, Patti Smith and Jock Cocker, and has also performed at SXSW in Austin, Texas. The last 3 years have included the Church Tour (alongside Marlon Williams, Tami Nielson and Delaney Davidson), and the Last Waltz Tour, celebrating and performing the songs of The Band. In 2019 he released Word Gets Around, an album written and recorded with Delaney Davidson.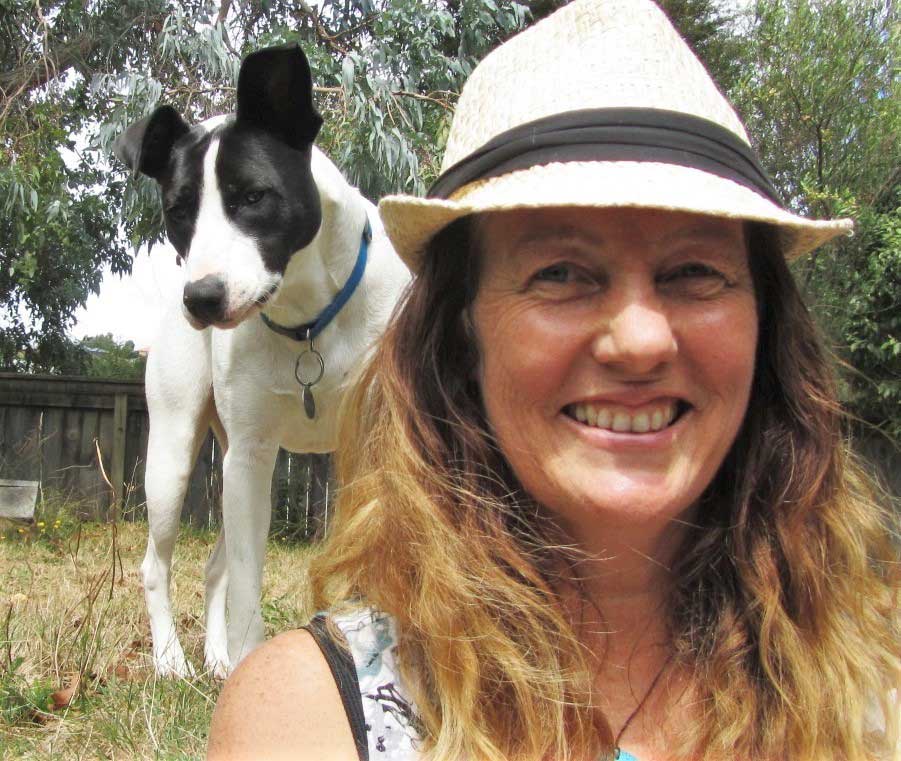 Robyn-Lynn Webber
Robyn-Lynn Webber performs a mixture of original and rock-pop songs. She will be accompanied on guitar for the evening by Barry Carter who is most often seen behind the Mainly Acoustic mixing desk.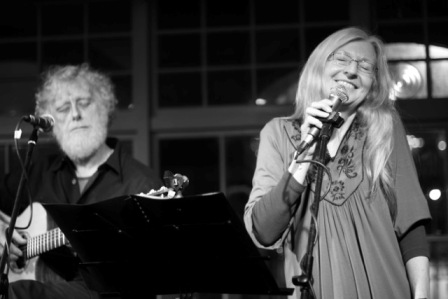 Sage
Murray KilPatrick and Sue Rose go by the name of SAGE and have been performing as a duo for several years now. They clearly enjoy working together. They will be performing Kiwi songs and American roots music and no doubt performing them very well with their usual graceful ease, and much panache.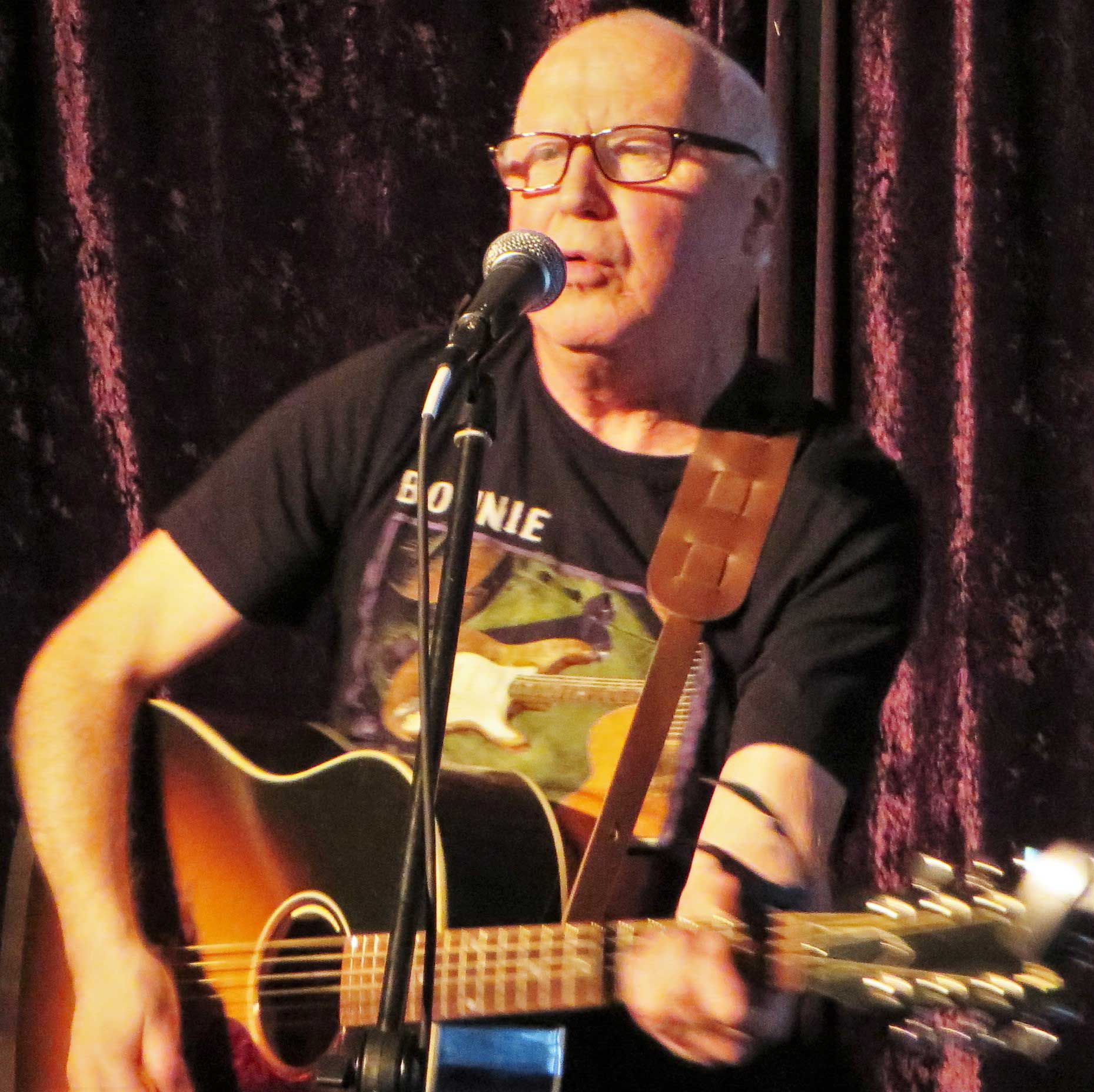 Phil Hope
Phil Hope has been providing guitar & vocals for duo The RedferNZ. Phil is also the brother of Martin Hope from the legendary Upper Hutt band The Fourmyula. He will be joining us to play covers and his own compositions.