August 10th 2021: The Salty Hearts + Supports
The Salty Hearts have many guises, and are quintessentially 'Kiwi' sounding (playing many Kiwi covers). Greg Sayer (Monty Wolf, Gas Guzzlers, The Daggs); pens a vast selection of the original songs that have his unique New Zealand experiences distilled and bottled & seeping into the 'Salty Mix'. Some of these gems have been recorded and some are waiting in the wings for an upcoming album this year to be recorded with the band. Greg's style is varied but some of the later songs are arriving at the band room sounding like a cross between Bob Dylan and Marlon Williams... very exciting! The Salty Hearts loving them and are keen to share these treasures.
The band features Dave Allen on guitar (Hogsnort Bulldogs, Gravel Road, Four On The Floor), a beautiful fluidity and tone is Dave's trademark and his 'volume swell style' on guitar is legendary. With sure, supportive and clever playing from Richard Guerin on Bass (Rhythm Plant, Groove Assembly), and Anje Glindemann on drums (Tin Pan Alley, Henpicked, Andrew London, Raven Mavens Quartette, Neil Billington) the rhythm section brings exuberance, experience and lock together The Salty Hearts as a band. They all sing lead and harmonies, adding a hearty variety, texture and care to the music they create.
The Salty Hearts love to mix it up, playing anything from slightly off-center blues, eclectic folk, americana and beyond, circling home to their original Kiwi roots, with a mandate to entertain!
Kevin Meehan also took to the stage to say Mainly Acoustic's goodbye t0 Bill Wallace, a club stalwart seen in many of these pages.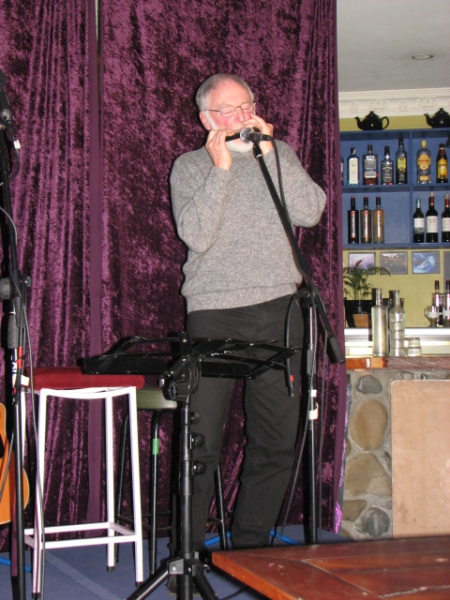 Support Acts on the night...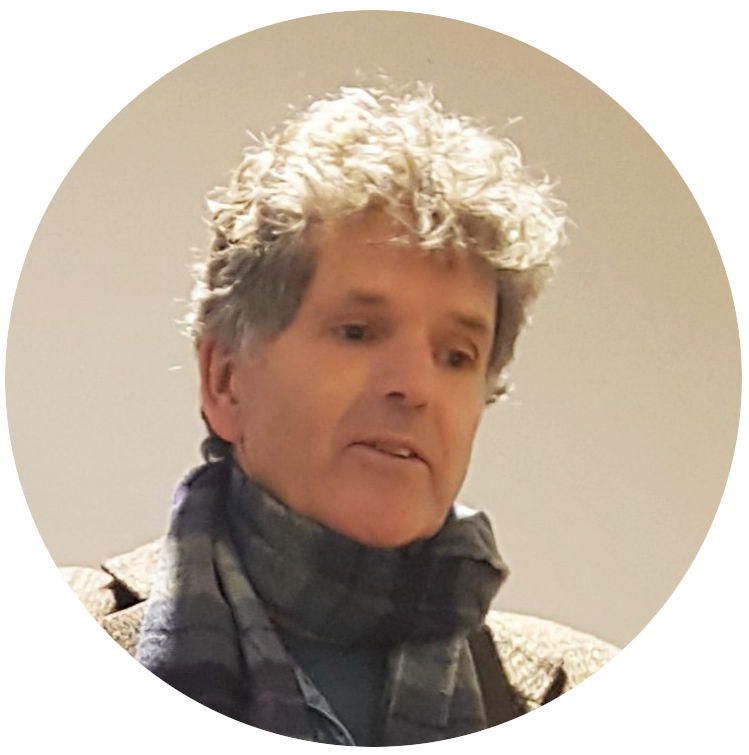 Alan Downes
If you are familiar with the Wellington folk scene, Hawkes Bay troubadour Alan Downes needs no introduction. He has recorded several CDs of original ballads, and is working on songs for his next one. Born and raised on farms and stockyards, one day he got the urge to sell up and move south to the big city.
In true troubador fashion his ballads are based on the stories & yarns of people he's met and places he's been, about times and events, good and bad, that we need to remember, about life in the back-blocks and the things we've forgotten, all spiced with a dollop of wry humour and a little nostalgia.
"Bullfrog" Rata
Tura Rata started out as a busker in the mid 1980's, he travelled widely with Gunston, his three-legged Weimaraner. He readily admits that Gunston was the star of the show but not to be deterred Tura worked on his chops and eventually became a full-time musician.
He has opened for many international acts Tina Turner, Jethro Tull, Charlie Pride. Though Bullfrog is now in his fourth decade of being a blues and roots performer he is a veritable new born babe in terms of being a songwriter which he now considers himself to be. He is nervous but eager to present 2 or 3 of his own self-penned songs at Mainly Acoustic on August 11.
Along with his acoustic guitar he will have Double Bass player Patrick Bleakely along to spice up proceedings.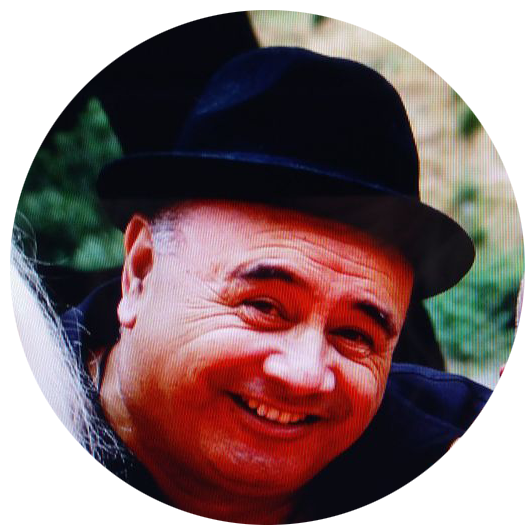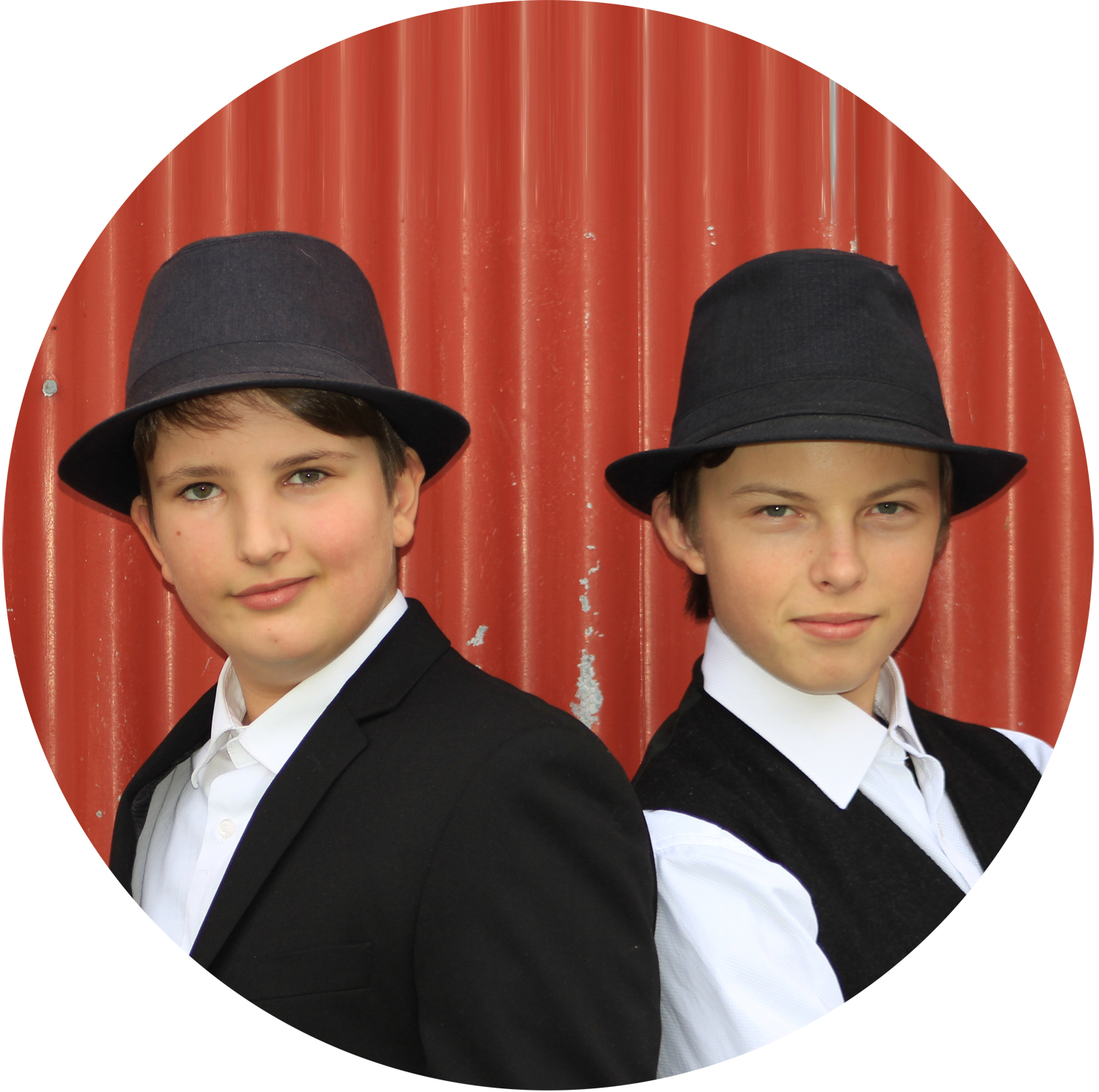 Freddy and Pierre
Freddy and Pierre (both 14 and at Otaki College) have been playing music together since age 10. They played as part of their first band project called 'Black Thunder' in Yr6 and subsequently played in various other school bands at Te Horo School, every year taking themselves off to Bandquest and Battle of the Bands, and winning prizes for the songs they sung. The boys have performed as guests at the Waitohu School Fireworks, Otaki Christmas in the Park (run by Nick Tansley), and many other summer events locally.
Pierre is seen mainly on the acoustic or electric guitar, but is also proficient in piano, bass and drums too. Pierre plays in the same school band as Freddy (called 'Powercut') and is also a skilled singer. Freddy loves to sing and he wrote a song for this years Smokefree Rockquest which got the school band into the finals in Wellington.
Both boys sing in harmony with each other as if they were brothers.
Concert pics from the night