May 11th 2021: Wayne Mason + Supports
May is New Zealand Music Month, a time to look at our own New Zealand artists and music. And what could be more local than Upper Hutt's very own Wayne Mason?
Wayne has been part of the NZ music scene for the last 56 years . He started his career in the iconic 60s band The Fourmyula and wrote their no 1 Silver Scroll award winning hit " Nature ". In the 70 s he was in the country rock band Rockinghorse and co wrote their well known song " Through the Southern Moonlight ". In 1986 he was a founding member of the country band The Warratahs and his song "Hands of my Heart" their first successful single.
After leaving the group he formed his own group The Wayne Mason Band in 1994 touring round the country and doing 3 original CDs . Since then he has been performing as a duo with bass player Clinton Brown , playing solo ,as the piano player in the Laura Collins Back Porch Blues Band and also guesting in the Andrew London Trio.
He continues to write songs and perform.
And here are this month's support acts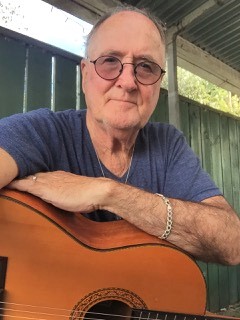 Carl Evensen
Carl Evensen, born 1950, lived his first eleven years in Upper Hutt, behind the Maidstone Milkbar, which his parents managed. It stood where Mr. Bun is now, on Main Street. The tea room section, across the hall, from the family lounge, occupied a jukebox, a penny per song at that stage, and that's how Carl began his obsession with pop music.
He formed his first band at college, and went on to become a member of The Fourmyula, the Upper Hutt band in the 60s, which did very well in New Zealand. He is the voice you hear on hits by The Fourmyula and Rockinghorse.
Now he works with a band called 'Rag Poets'.
Nycki Proctor
Nycki is a singer-songwriter from Upper Hutt. Her singing journey has taken her from busker to backing vocalist, to a musical theatre performer. You may have seen her performing as one half of The Fergusson Drive. Nycki's original songs speak from the heart and put music to the stories of her life.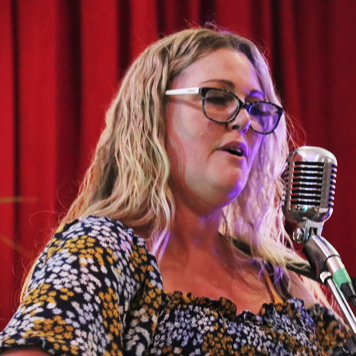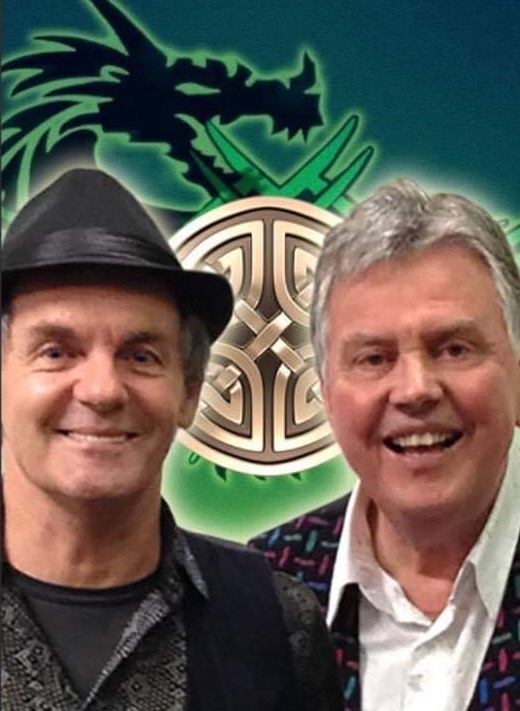 O'Flynt
Take a lad from London, add in a local Hutt boy, mix their combined experience & passions for all music genres, & we end up with the duo called Unity. Glenn Conroy & Gary McFadyen will bring us an eclectic mix of Celtic ditties plus a couple of surprise originals, and performing for us under their Celtic brand O'Flynt.