May 14th. 2019: The Timeliners
The TimeLiners consists of long-time cohorts Neil Worboys, Maurice Priestly, & Steve Carlyle. All three are songwriters and multi-instrumentalists, and have been performing together since 1987; between them they play guitar, banjo, mandolin, harmonica, accordion, bass, and kazoo, and all sing.
Neil has played in many bands including Hogsnort Rupert, The Bulldogs All-star Goodtime band, The Real Time Liners with Maurice, and The Customliners, and Trizonal Space Warpers, both with Steve. All three are also members of The Wellington Heads, and The Kelburn Viaduct Municipal Ensemble, the later of which includes Carol Bean, who will be our main guest in June.
Annette Esquenet
Annette Esquenet is a singer-songwriter whose songs have a gentle 'Indie-Folk' sound, containing thoughtful observations about life on earth, with an enchanting and slightly mystical twist. You may have enjoyed her music at our recent "Come All Ye" evening.
Originally from the UK she is now based on the Kapiti Coast.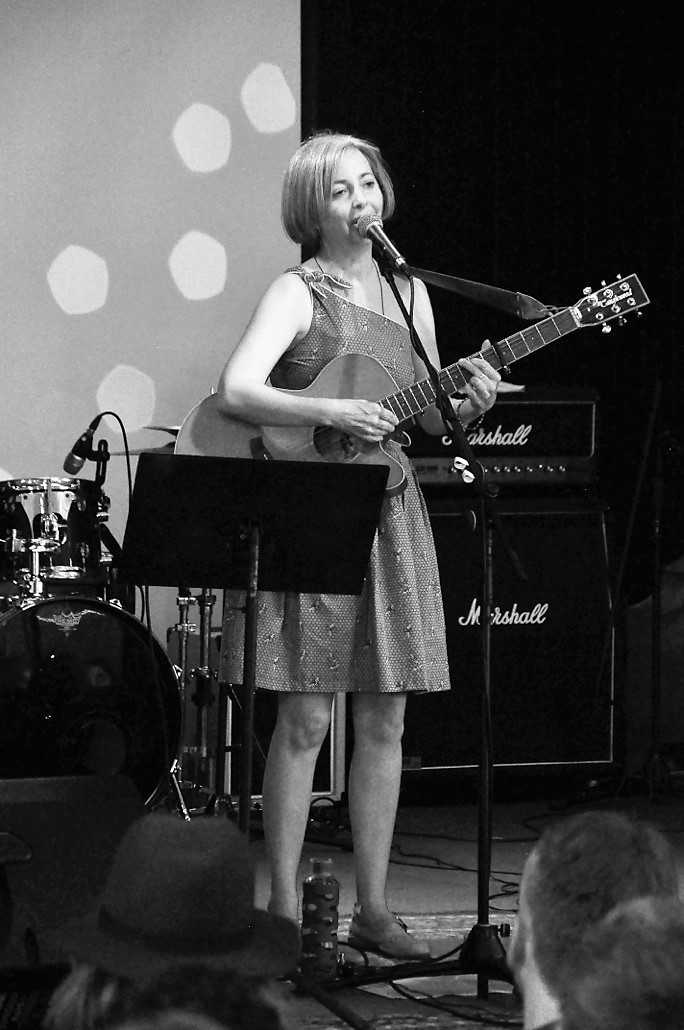 Rani & Jamie
Rani and Jamie will be playing some classic Kiwi songs by greats such as Dave Dobbyn, Brooke Fraser and Crowded House... with a fun Banjolele twist.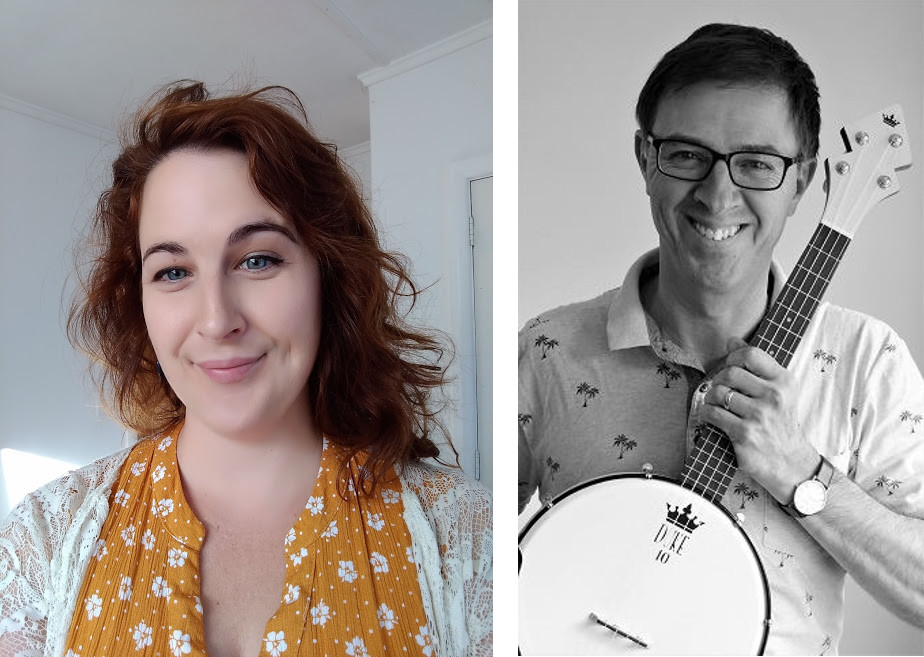 Bruce Carey
Also present at our "Come All Ye" evening and delighting us with a few songs was Bruce Carey. He writes songs about subjects that concern us: family, people, love, loss, events from NZ history, places, injustice, protest, etc. Sometimes the idea for a song will develop from something as simple as a photograph, a conversation, or a news report.