Bob Cooper-Grundy, Kate Marshall, Neil Billington
September 11 will be a night to remember when Mainly Acoustic presents a night of virtuosity. Bob Cooper-Grundy, Neil Billington and Kate Marshall will join together for a special musical get-together, just for our September concert.
Bob's Blues/Country based guitar licks and Neil's fluid harmonica style compliment each other like wine & cheese, or ice cream and fruit. Add to this Kate's multi-instrumental talents on accordion, violin, flute, and harmonies and you have a rare musical treat for both performers and audience alike.
This is a huge performance for our humble little music club and deserves to be seen on a festival stage in front of a huge audience. Don't miss it.
Neil recently returned from a harmonica festival in Tokyo where, as featured international guest artist, he showcased his extraordinary skills on both the diatonic harmonica ["blues harp"], and the technically demanding chromatic harmonica. He is skilled at improvising and is well known in local musical circles. He is frequently invited to perform with local artists such as Helen Dorothy, Andrew London, and The Raven Mavens, and is often seen at festivals around New Zealand.
Bob has supported Texas greats such as Guy Clark, Townes van Zandt, Tom Russell, Jimmy LaFave, and Robert Junior Lockwood. Bob and Kate have been performing together for many years and have played at many festivals around New Zealand including the Wellington, Dunedin, Tahora, and Te Rangi Folk Festivals, and at the Jazz in Martinborough Festival. They have been members of The B-side Band and Karen Clarke's Hard Candy and are currently working on a new cd as a duo.
With both originals and covers in styles from Blues, Country, Swing, and Jazz, come and have your ears peeled back by some of NZs Cream. September 11 at the Mayfair Cafe, Upper Hutt.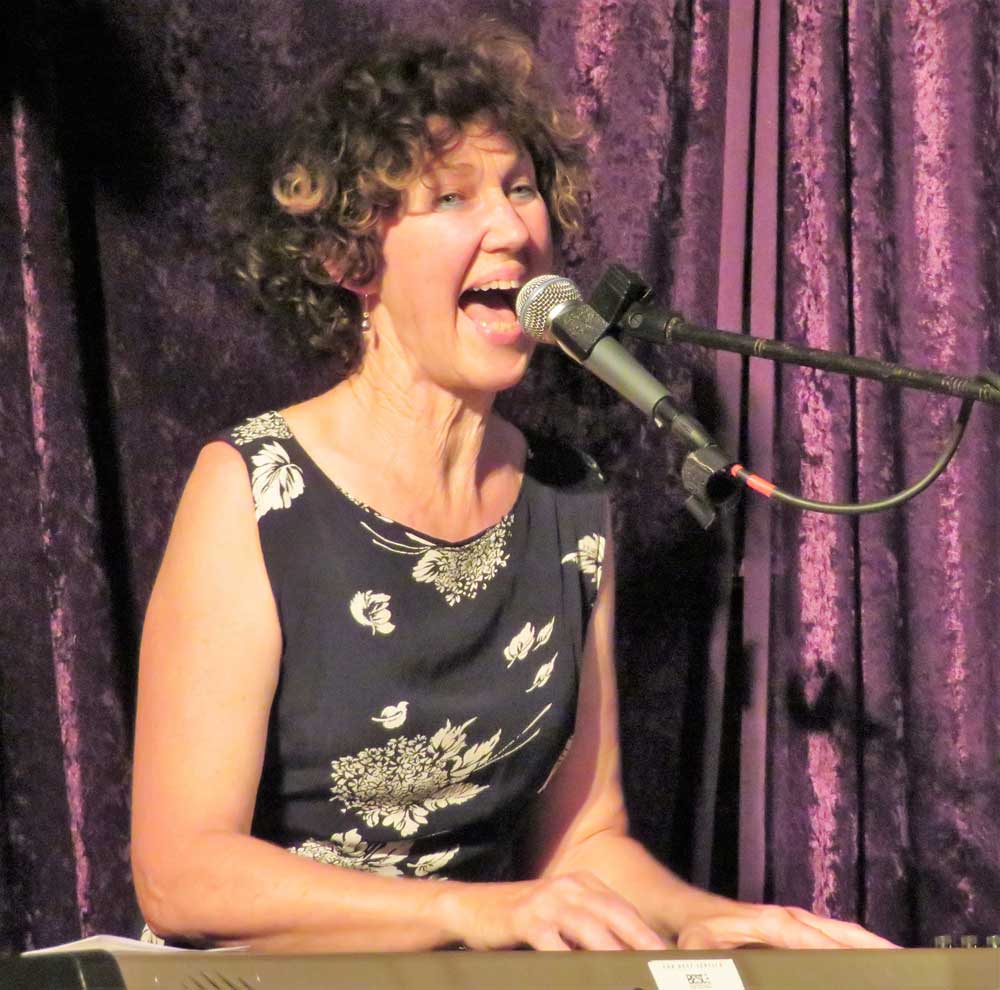 Cindy Muggeridge is New Zealand's Boogie Queen, most often seen fronting the Raven Mavens. She is a great songwriter and engaging performer.
Tonight Cindy will perform solo, although she will invite up a couple of guests from tonight's main act for a couple of songs.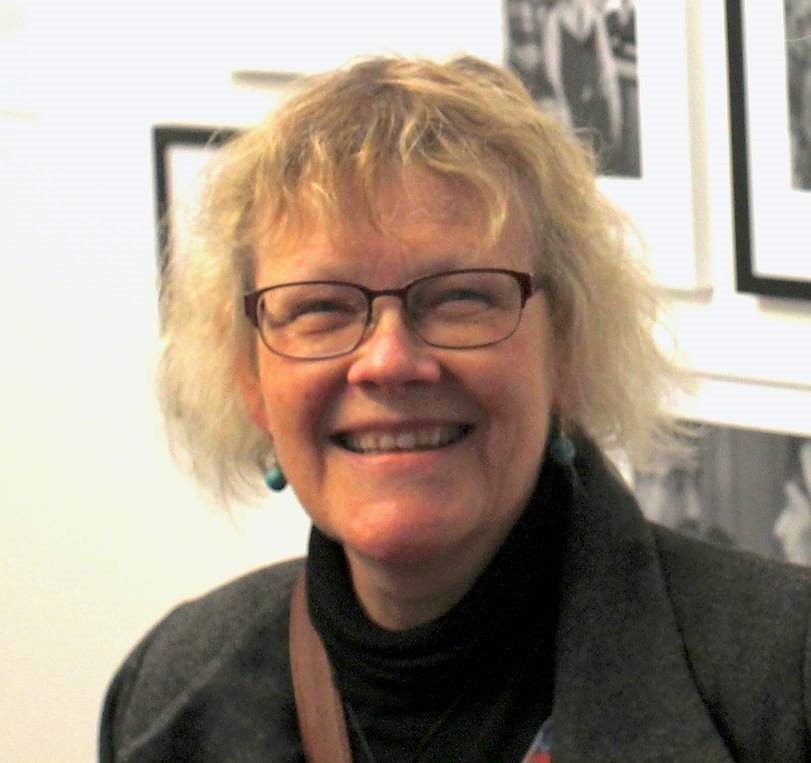 Sarah Dee & Barry C. Sarah sings a mix of Folk, Alt Country, and Western Swing and is most often seen singing along side her hubby, US Western Swing man Don Burnham, whom we have had at club twice before.
Tonight, Barry will be her guitar-man and Sarah will sing harmonies with him, a role usually done by his partner Marian.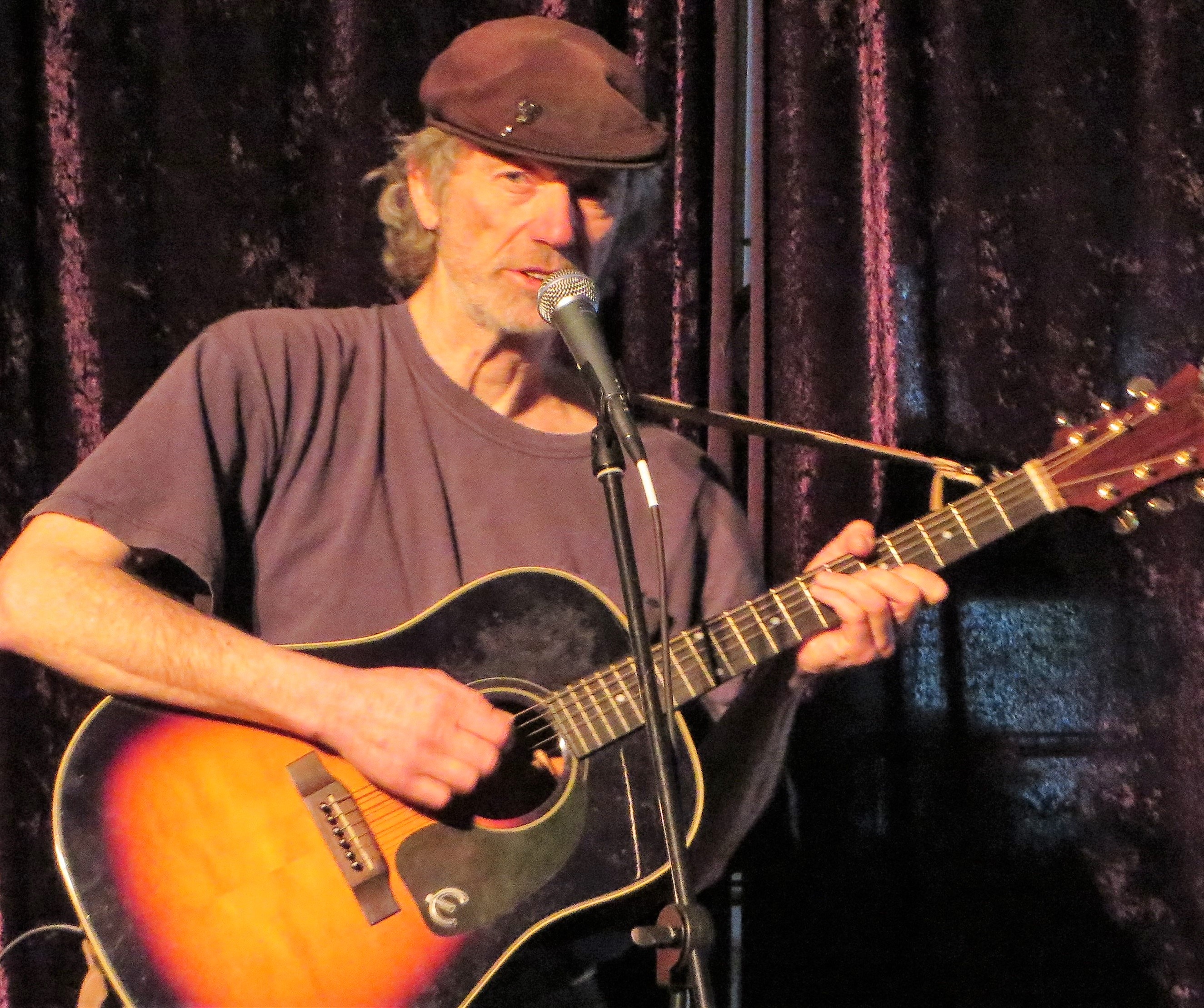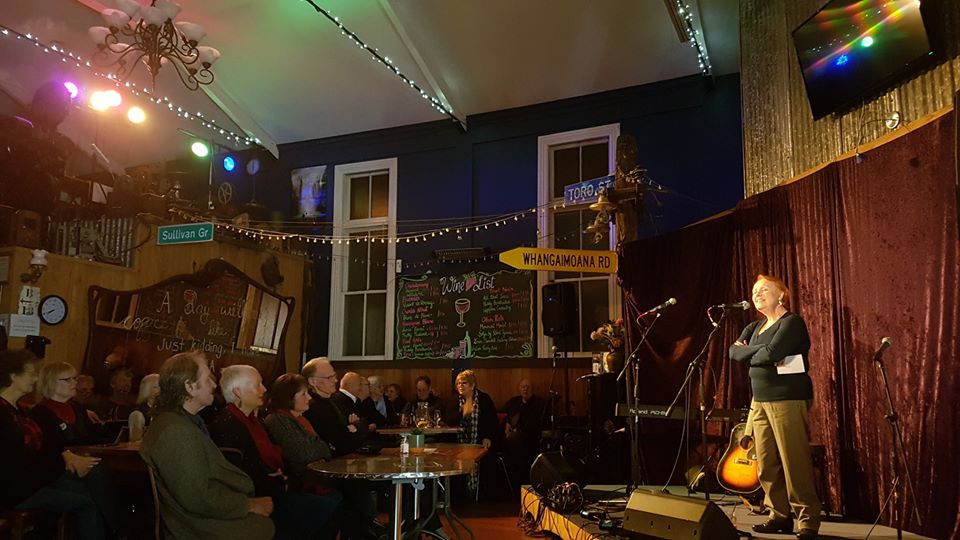 Sue Harkness has a lovely Judy Collins-like soprano voice and a solid Joan Baez finger style, which she uses to perform Folk / Country ballads and songs.
She is also president of the Wellington Folk Festival, which will be on again this Labour Weekend.