Through falling leaves - I pick my way slowly.
Talking aloud - eases my my mind
Sunlight filters through - I feel my head is drifting,
So full of thoughts - I've thought of.
What am I gonna do - I need some thoughts that are new?
Do do do do do do do do - Do do do do do do.
Di di di di di di di - di di di di - Nature enter me.
I know you're all singing along in your own head right now. Household words written on a porch one sunny Autumn day, down Fergusson Drive, Upper Hutt. Nature, written by Wayne Mason in 1969, made famous by The Fourmyula [New Zealand's answer to England's Yardbirds and Australia's Easy Beats], was voted New Zealand's No. 1 Song Of All Time in 2001.
Wayne never stops performing music and is usually in several bands at once. After The Fourmyula broke up he formed Rockinghorse, after that he played in The Warratahs before embarking on a solo career. He was made a Member of the NZ Order of Merit in 2002 for his contribution to the NZ Music Industry. I could go on and on but I will only say one more thing: – Come to the Mayfair Café August 14 and witness a living legend.
Show starts at 7.30 with several local opening spots.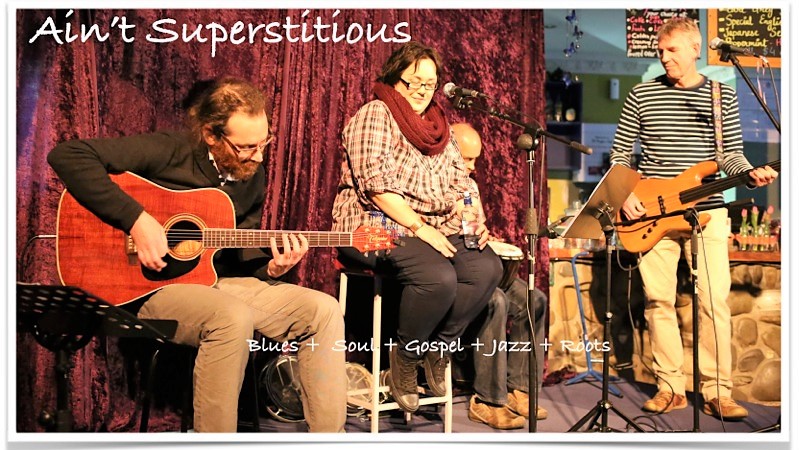 Ain't Superstitious – a quintet playing "a hybrid blend of Blues/Soul/Gospel/Jazz/Roots ", featuring John Pringle.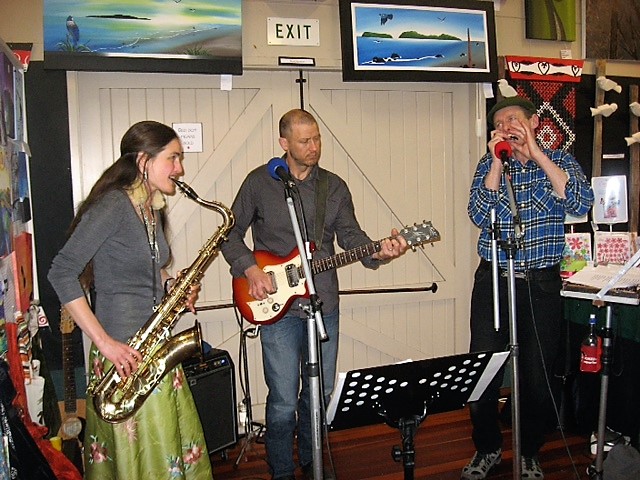 Cold Start – a trio playing "mostly Blues and originals", featuring Dave Nabbs on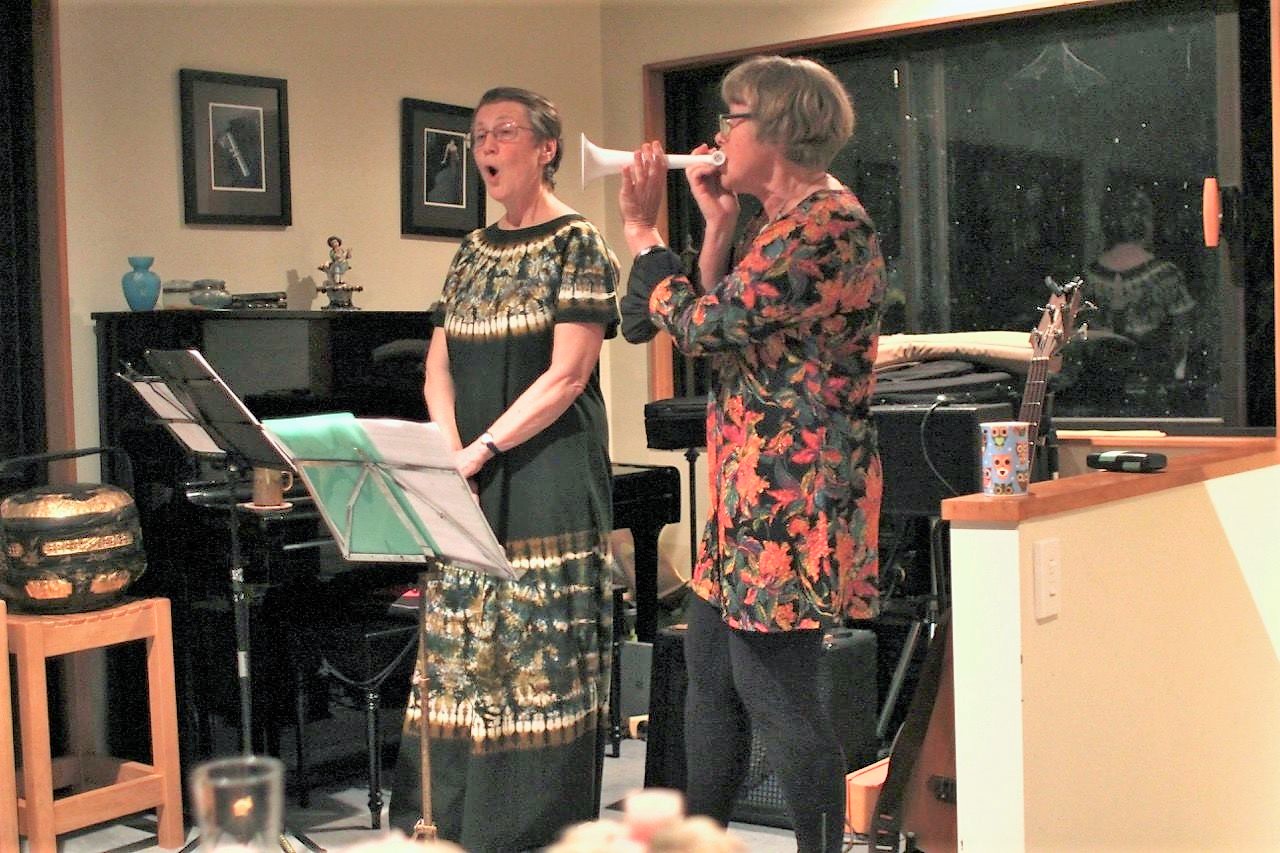 The PJs – an 'a cappella' duo singing harmonious versions of both familiar and unfamiliar songs from well-known genres, featuring Jenny Kilpatrick and Pamela Gerrish-Nunn.
Image Gallery