Hobnail began its musical odyssey in 1995 as Hobnail Boots. They were a party band and played a mix of Celtic, Country, and originals. Three years later they had released two albums and were on their way to play in the U.S., which was followed by gigs in England & Germany.
Now, 23 years later, they have left their boots somewhere, made copious festival appearances both national and international, released a concert video directed by Costa Botes, and are up to their seventh album. Original members Rob Joass [vocals, guitar, mandola, songwriter] and Jo Moir [vocals, violin], are joined by long time members Caroline Easther [drums], whose pedigree includes playing in two of Flying Nuns most inconic bands The Chills and The Verlaines; and Hamish Graham [bass, vocals, songwriter]. Both have been in the band for more than 10 years.
SUPPORT SPOTS will feature...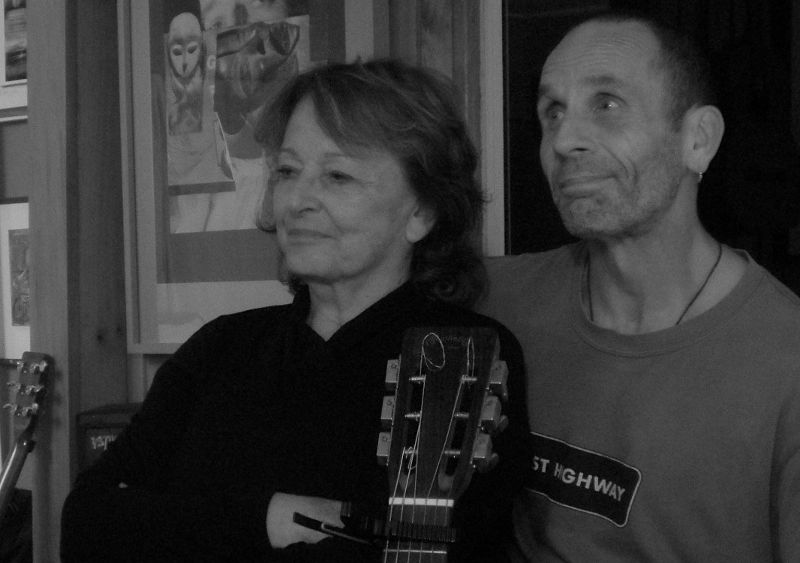 Carol Bean & Billy Bob Stone - playing original songs from Carol's albums.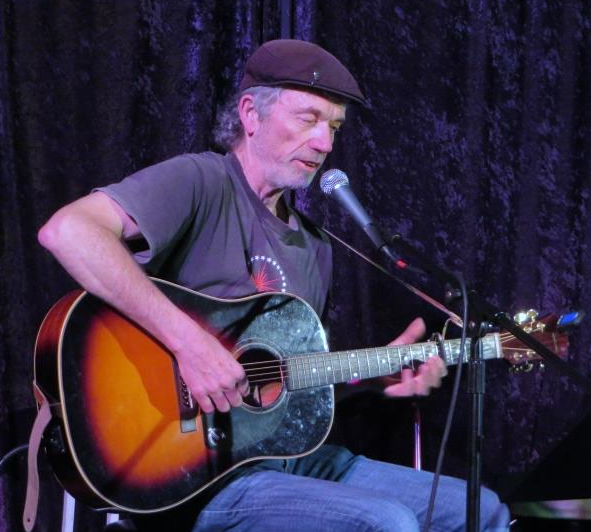 Barry Carter - playing an original song or two.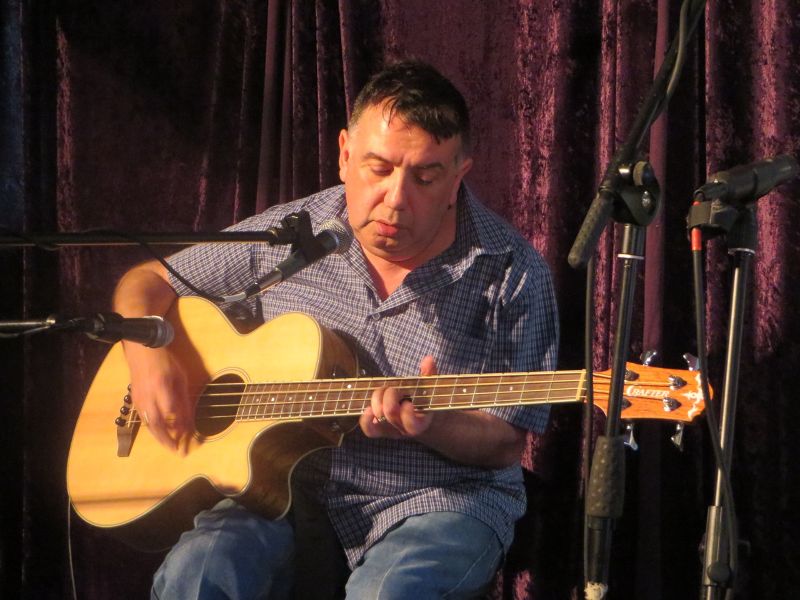 Vince Cabrera - playing original pieces for solo bass.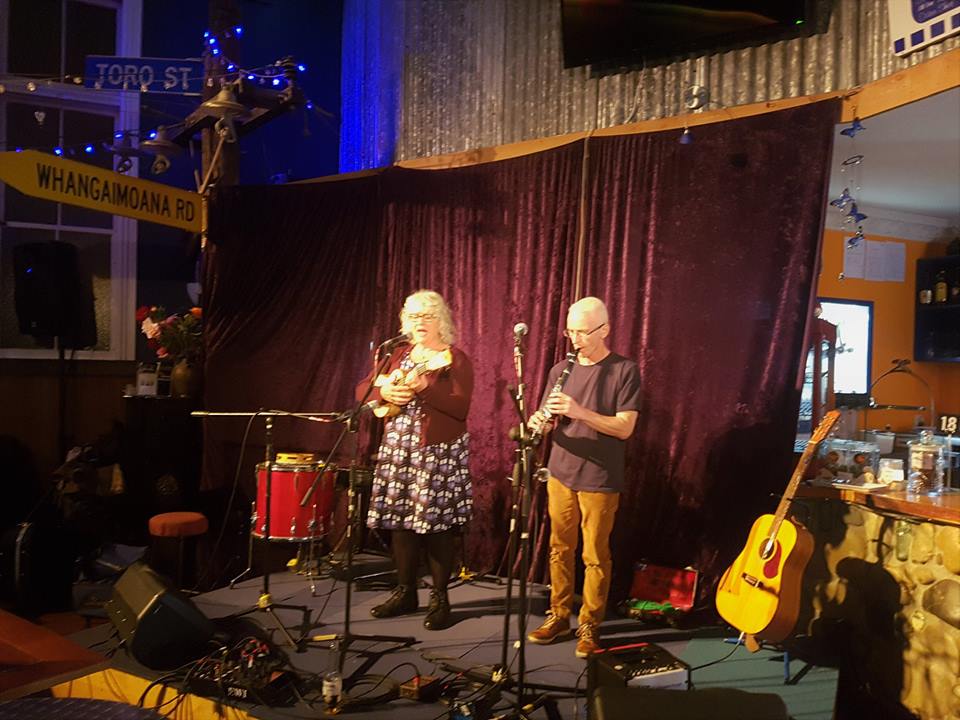 Tim Barrie & Liz Merton - formally of Big Yellow Caravan, playing original songs.